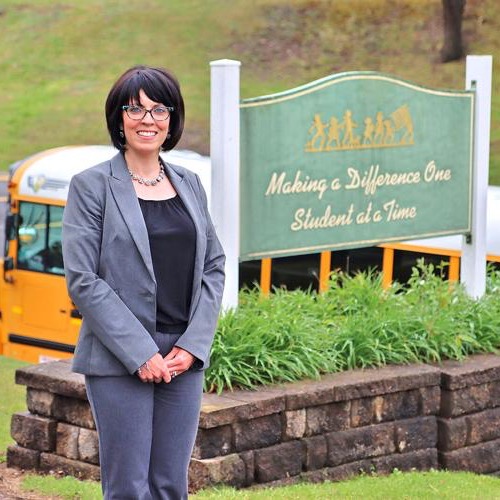 Welcome to Raleigh County Schools where we are making a difference! Our school system serves approximately 10,600 students across 27 schools. These schools consist of 17 elementary, 5 middle, 4 high, and 1 career technical education center. With approximately 1,500 employees, Raleigh County Schools is Raleigh County's largest employer.From national merit semi-finalists and AP scholars to state champions and all-state athletes, Raleigh County Schools is home to students who excel in the classroom, on various courts and fields, and in a number of state and national competitions. Our school system proudly offers students opportunities to expand their horizons through varied programs and coursework in STEM-related areas, computer science, career exploration, and career technical education fields. We also provide K- 12 students exposure to art, music and theatre through a variety of activities and experiences.
We are happy you have taken time to visit our website. Please explore the site and our social media to learn more about the opportunities available in Raleigh County Schools.
If you are new to Raleigh County and would like to know what school your child should attend, please contact us directly for current attendance area information.
Raleigh County Schools
105 Adair Street
Beckley, WV 25801
(304) 256-4500