WVU Institute of Technology STEM Camp: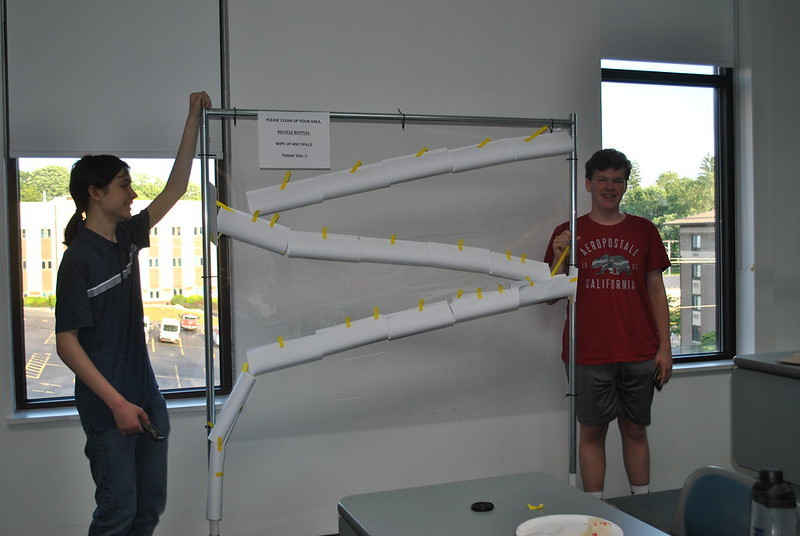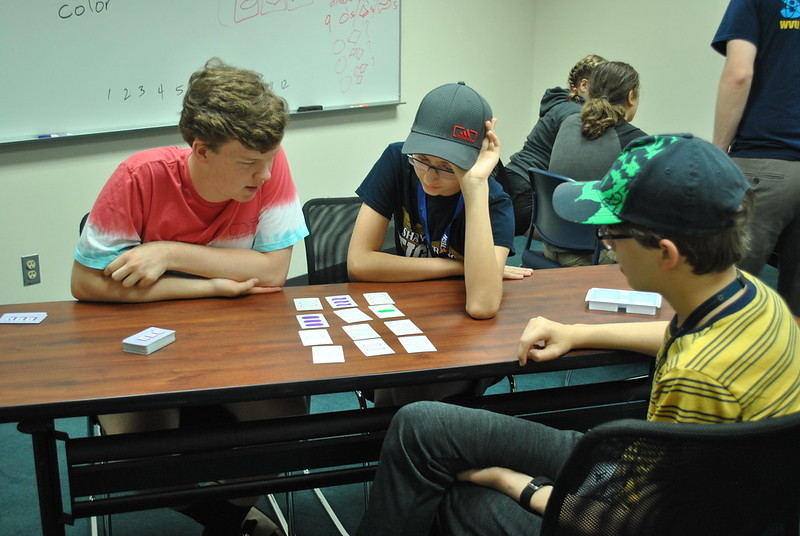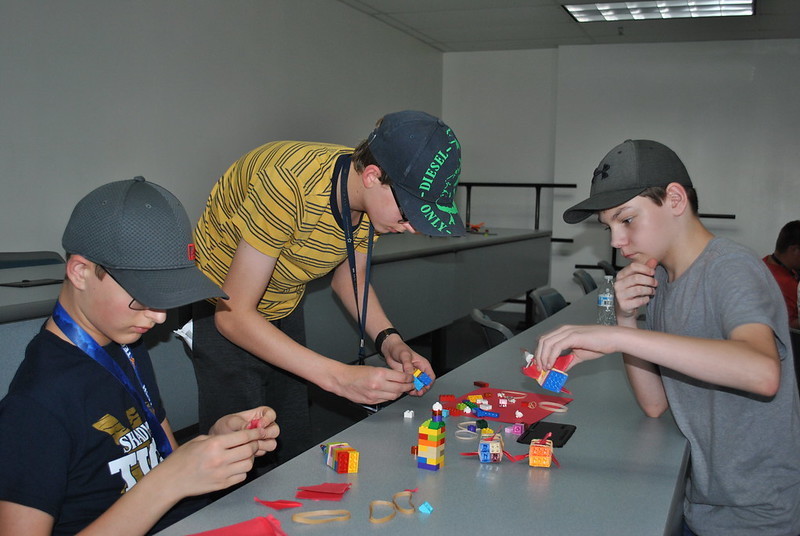 WVU Institute of Technology STEM Camp: Camp STEM is southern West Virginia's premiere camp for high school students interested in science, technology, engineering and math fields. The week-long camp was held on WVU Tech's campus in Beckley, West Virginia, and featured a variety of STEM classes, special projects and field trips all specifically chosen to create a fun and engaging learning environment. During Camp STEM, students studied with professors who are experts in their fields and college students studying the STEM fields. Students attended classes, conducted experiments and learned about the exciting careers waiting for men and women in STEM fields. (Modified from original description WVU Tech site) #rcsdwv #WVPublicSchoolProud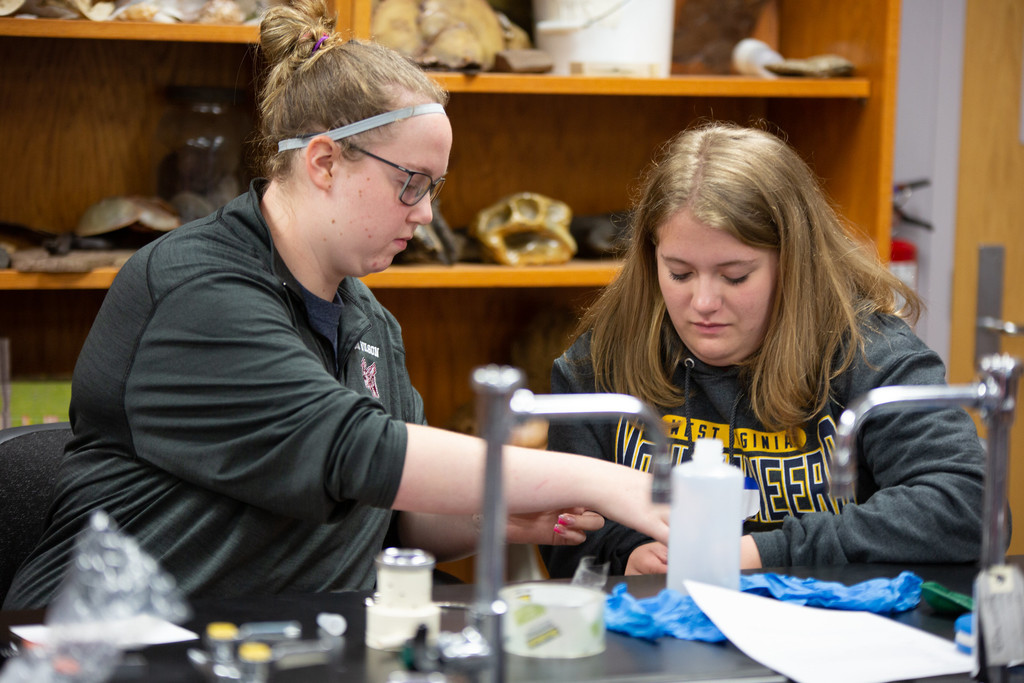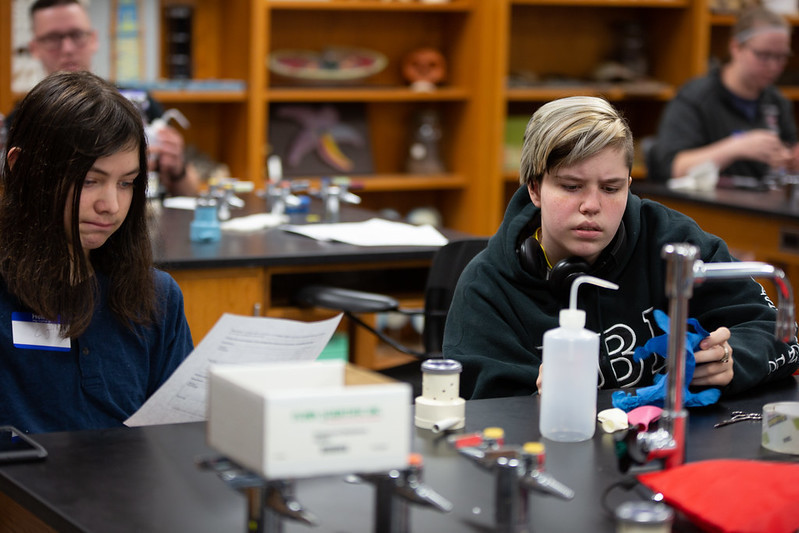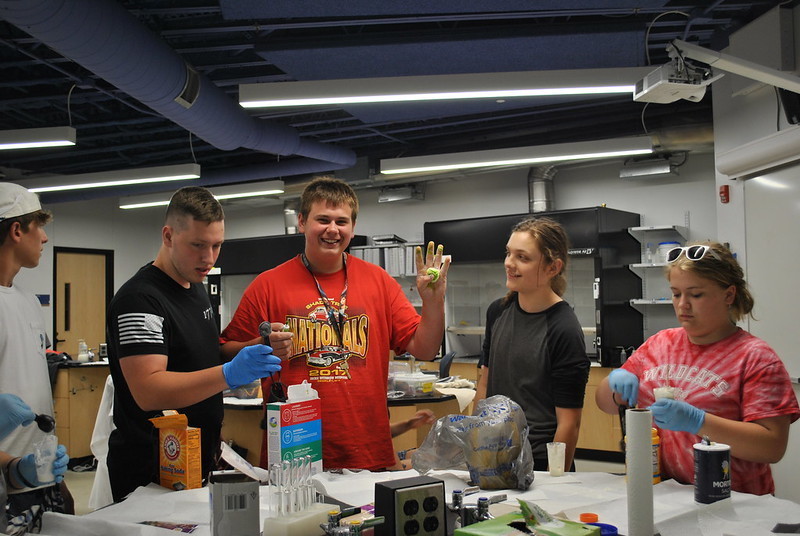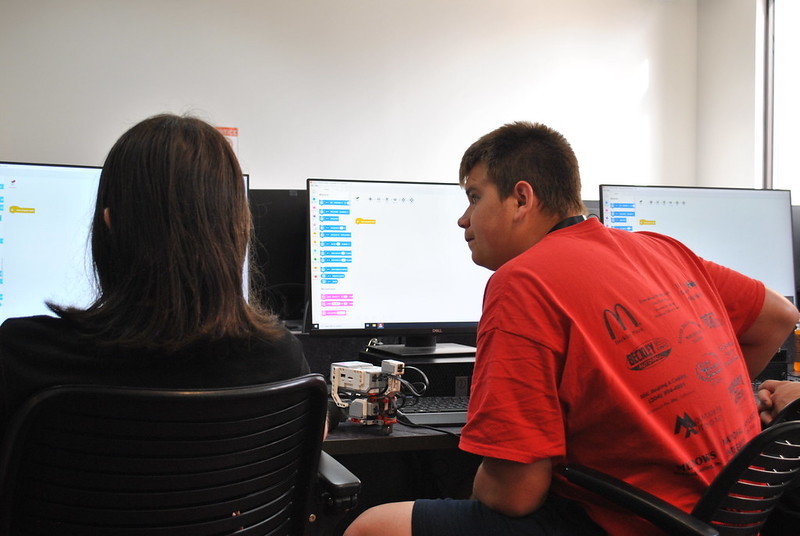 Exploring WV Coal City Elementary: Students studied WV authors and completed reading and writing lessons from these studies. West Virginia topographical, history, tourism, and gardening lessons and activities integrated core content studies of math, science, and social studies. Students completed several art projects to demonstrate lesson mastery. #rcsdwv #WVPublicSchoolProud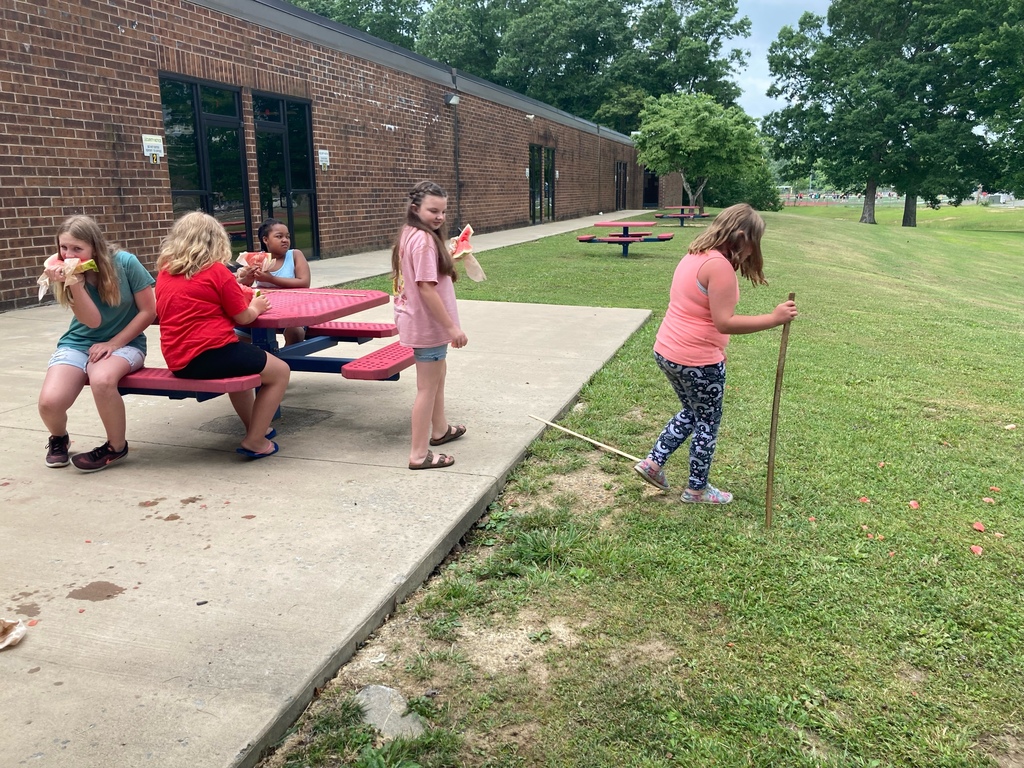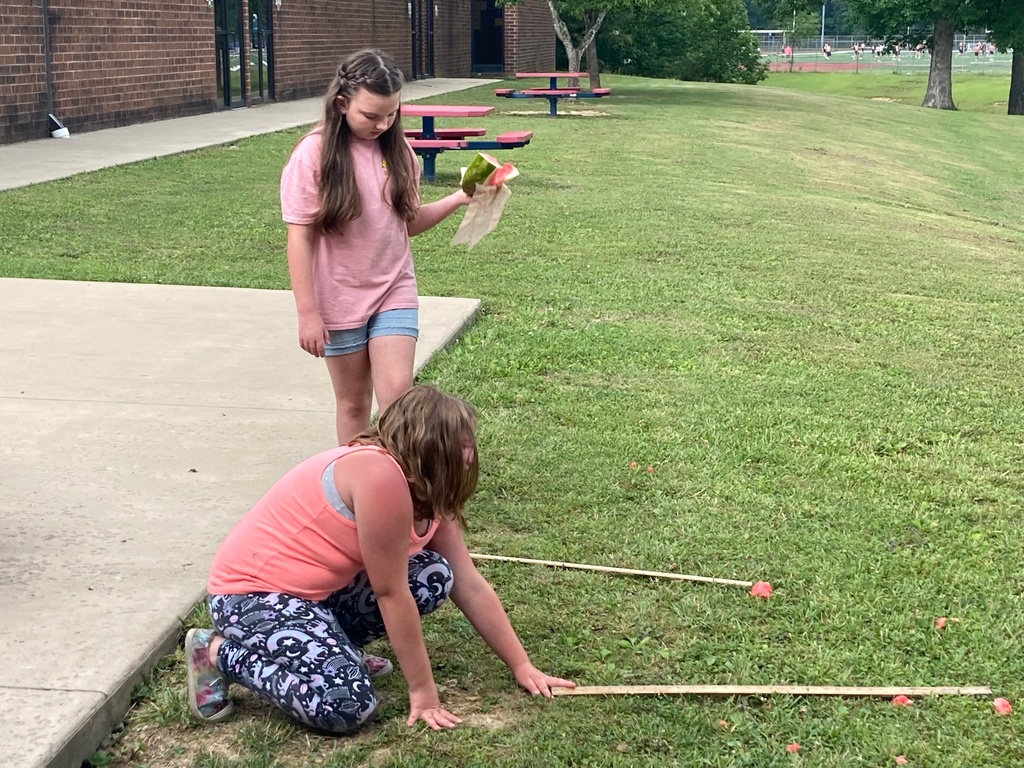 Oceans of Possibilities Ghent Elementary: Students integrated reading, writing, math, social studies, art, music, and science lessons to learn about ocean life. These lessons focused on project/problem-based activities for each grade level. Emphasis for reading and math incorporated daily iReady individual learning paths. To strengthen social emotional skills students focused on communication and problem solving "Just be Kind". #rcsdwv #WVPublicSchoolProud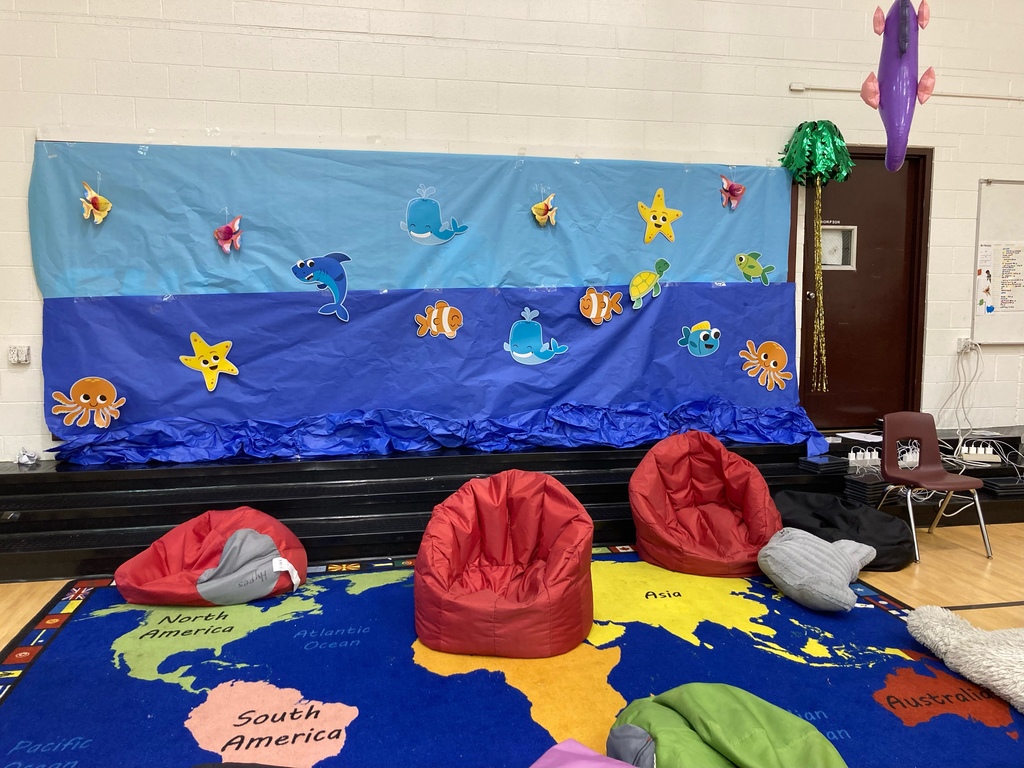 Have a safe and celebratory Independence Day weekend!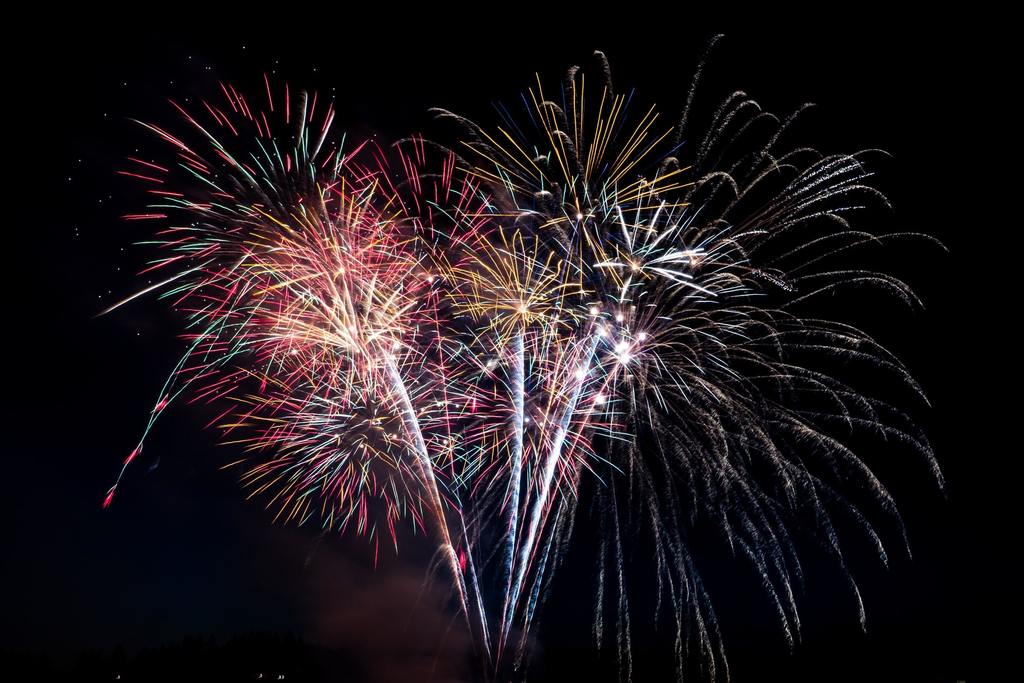 We are excited to be launching the brand new website and app soon! Stay tuned for updates this summer!

Raleigh County Schools is pleased to announce the opening of the Aspiring Teacher Cohort 1 application. Please review the attached flyer and share this information with any aspiring teacher who you feel may meet the cohort entry requirements. Web Link:
https://tinyurl.com/rcsdatcWeb